How Low-Code development platforms enable agile applications?
We are going through an unprecedented crisis where the company must reinvent itself. New business, new processes, new approaches. How can we achieve such a rapid change with old world applications? I propose to explore a real alternative to meet your business needs. Discover how Low-Code development platforms allow you to create agile applications in a few weeks.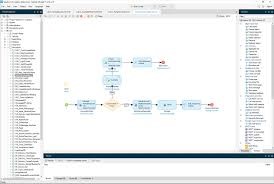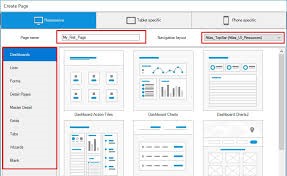 What impact on application projects?
Development times are reduced, the developer profiles sought are less specialised and easier to train, and the applications are easier to operate and maintain. Non-computer scientists can contribute directly to the development of the application, which allows
the business to be really involved in the project. The implementation deadlines are shorter and as a result, the Business sees the realisation of its requests sooner.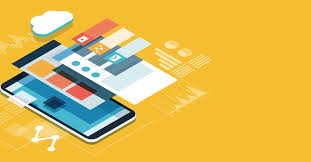 What does a low-code platform bring technically?
For a solution architect, a low-code platform opens new perspectives. In particular, they allow uniform processing of PC, Hybrid (HTML5 web browser) or natively mobile applications. They can share data with third-party databases in a bidirectional, synchronous, or asynchronous manner (via API, webservice, Rest, Odata, etc.). All deployment options are possible (public cloud, private cloud, on-premises) depending on the context of each company.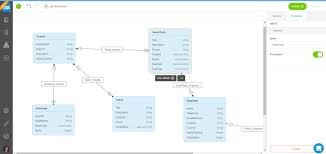 How long has Low-Code been around?
Although the official term dates back to 2014 (Forrester), the concepts date back to the 1990s when people were already talking about automatic code generation, visual programming and development by users. Unlike "No-Code" platforms such as Microsoft PowerApps where no extension is possible, "low-code" platforms allow you to add programming if needed to create your own objects (widgets) that will be added to the standard toolbox. Today, developers are looking for tools that improve their productivity (object programming) and more efficient project methodologies, but the Agile method does not adapt well to the siloed work imposed by traditional programming. A low-code platform must also be an agile collaborative tool.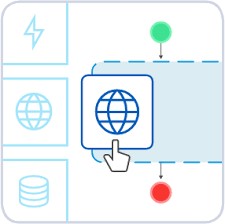 Why are low-code platforms so successful today?
The explosion of the mobile application market in the private sector has made users of enterprise applications much more demanding and critical of the user experience offered by applications that have not evolved to the "full web".
In addition, the rapid digitalisation of companies has increased the expectations of new functionalities from the business. IT could not meet these needs with its limited applications and its highly technical teams of developers, who were not very well versed in the analysis of new needs. A low-code platform will allow the creation of a mixed Business/IT team in an iterative process of design and improvement of a solution that is built as it moves forward.
What are the benefits for the company's organisation? Increased reactivity and security: respond in a short time to a specific business need thanks to a common platform whose maintenance is controlled, without resorting to exotic software or the jungle of Excel/Access files. Business satisfaction with IT services improves accordingly. Theapplication portfolio becomes manageable for IT.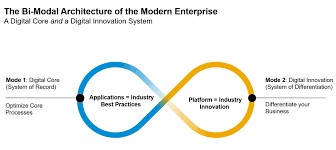 Bimodal architecture: keeping a standard ERP and managing innovation on the Low-Code platform
Shouldn't low-code be limited to small, low-risk applications?
The evaluation criteria used by analysts (Forrester or Gartner) measure the ability of the leaders in this market to build robust applications and to manage the application lifecycle according to the most demanding standards. Banking and insurance groups use this type of platform for their most sensitive activities because they appreciate, among other things, the data encryption that these platforms offer natively, whereas many in-house applications struggle to be equipped with the latest security technologies.
To find out more about low-code development and to form your own opinion: